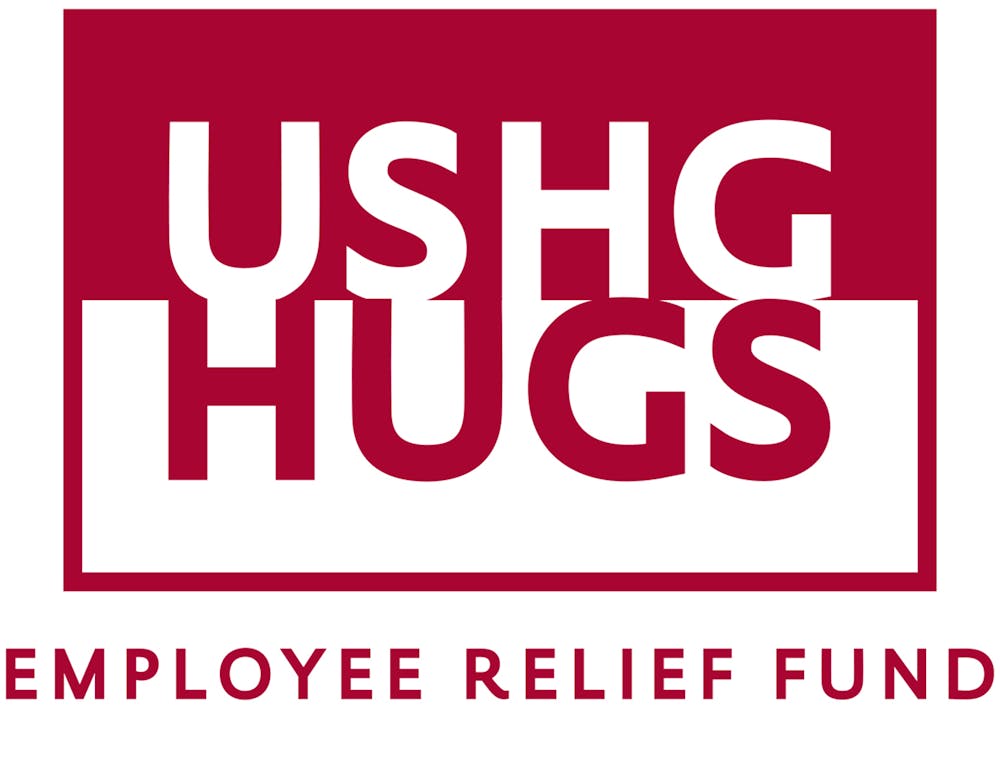 HOW IT WORKS
Our USHG HUGS employee relief fund offers grants to help cover essential life needs. The Fund is governed by a Board of Directors, which ensures the program meets its objectives, embodies the spirit and values of USHG, and grants all contributions appropriately. All grants are reviewed by the Board of Directors, which is made up of impartial representatives from a cross-section of USHG's businesses. They review funding requests and award support based upon established criteria.
Explore our frequently asked questions here.
FOR APPLICANTS
Current USHG employees in good standing can apply for a grant using this form. Due to the COVID-19 public health crisis, former employees who were impacted are also eligible for this grant. Employees who are facing accessibility issues or need help filling out an application should call 646-747-7272 or ask a manager for support in submitting an application.
FOR DONORS
Anyone can contribute to USHG HUGS. Donate via PayPal at ushg.link/donation or by wire transfer by emailing us at hugs@ushg.com.
If you are a USHG employee, you may set up a one-time or weekly payroll deduction from your salary by filling out the Employee Salary Donation Election form. Payroll deduction is a simple way to become a sustaining member.
THE FINE PRINT
We are a nonprofit corporation in the process of quickly applying for 501(c)(3) tax-exempt status. All donations will be tax deductible provided the IRS approves our application. Although we cannot make a warranty of tax deductibility until our application is approved, we fully expect the IRS to approve the application. We will make our IRS determination letter available to all donors. Please email us at hugs@ushg.com with any questions.