Enlightened Hospitality Investments LP (EHI)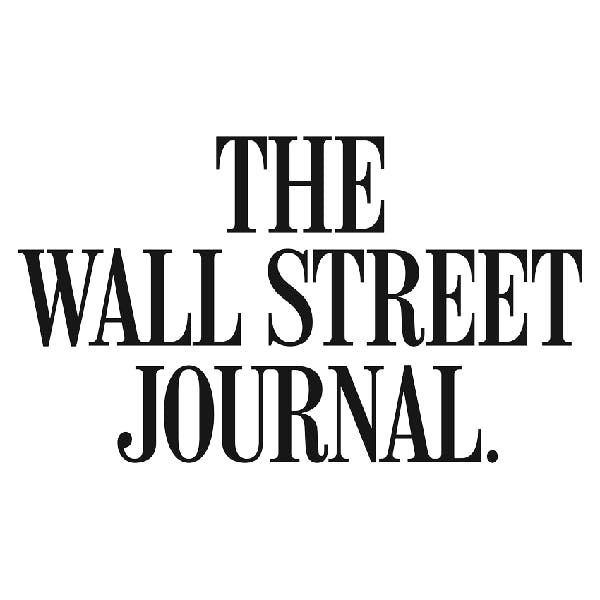 "New York restaurateur and Shake Shack founder Danny Meyer has gone into the private-equity business, raising $220 million in a fund that is investing in companies that share his employee-centric focus."
Read the full story in The Wall Street Journal
---
Enlightened Hospitality Investments (EHI) is a growth fund comprised of entrepreneurs, operators, and investors with over 30 years in the hospitality business and beyond.
We back proven businesses with winning ideas we wish we'd thought of ourselves, led by dynamic people we wish we'd hired, with uplifting workplaces cultures we'd be proud to call our own, offering innovative solutions that make life a little bit better for all stakeholders.