THE HOLIDAY GIFT GUIDE FOR NEW YORK CITY FOOD LOVERS
By Eater Staff
 
Great gift ideas for every type, from New York establishments both old and new.
 
Almost any New Yorker will agree that one of the best things about this city is its food. There are decades-old establishments turning out the same pastries or sausages they have for generations, but also upstart distilleries and small-scale coffee roasters appearing on every block in Brooklyn. Needless to say, these things all make great gifts. So whether you're shopping for your favorite home cook, the coffee nerd in your life, or your meat-loving brother-in-law, here are some choice options, ranging from the old classics to the newest and the hottest. And if you don't find something here, there are a lot more excellent gift ideas over on Eater.com.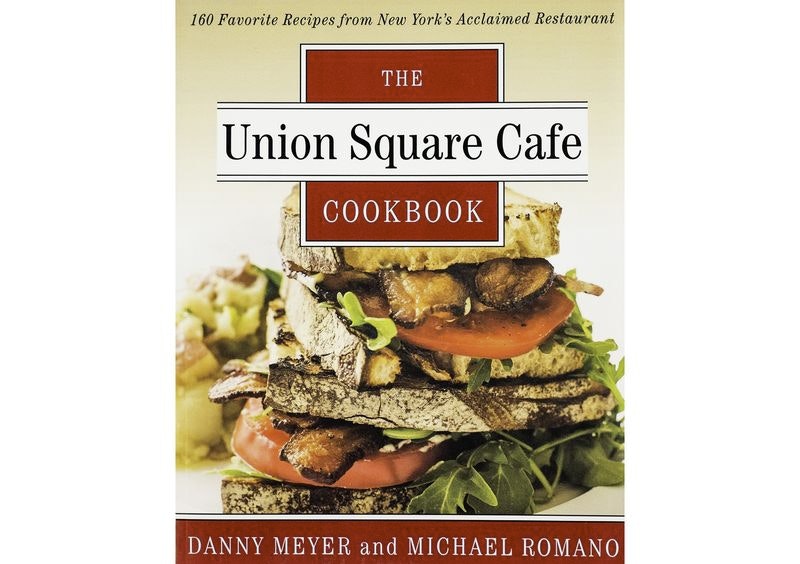 Old School: The Union Square Cafe Cookbook by Danny Meyer and Michael Romano Come this time next year, Union Square Cafe will be closing up its doors in Union Square for good. But whether or not it returns, as Danny Meyer promises it will, this classic cookbook captures some of the restaurants iconic dishes, like hot garlic potato chips and stuffed squash blossoms. The recipes are straightforward, and many come with notes explaining how the dish is served at the restaurant. $19.99 at the restaurant or $13.32 on Barnes&Noble.com
 
(ORIGINAL ARTICLE)