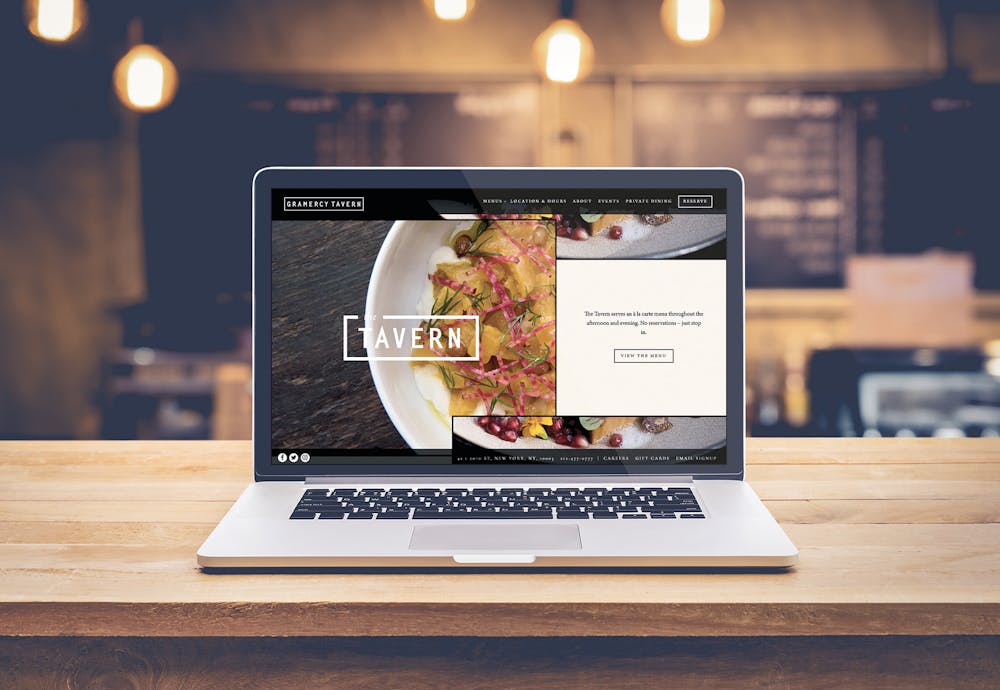 "Enlightened Hospitality Investments (EHI) has put cash in restaurant website designer BentoBox, marking its seventh investment overall.
The partnership came into play since USHG already uses BentoBox for its websites. The service also handles gift cards, catering, and event tickets — all 'high-margin revenue opportunities,' or things that directly generate money, making the company more attractive, Mark Leavitt, Union Square Hospitality Group's chief investment officer and Enlightened co-managing partner, says."
---
Enlightened Hospitality Investments (EHI) is a growth fund comprised of entrepreneurs, operators, and investors with over 30 years in the hospitality business and beyond.
We back proven businesses with winning ideas we wish we'd thought of ourselves, led by dynamic people we wish we'd hired, with uplifting workplaces cultures we'd be proud to call our own, offering innovative solutions that make life a little bit better for all stakeholders.